Twin Hypocrisies: America, Iran, and the George Floyd Protests
Two adversaries find their perspectives switched, but fail to see the forest for the trees.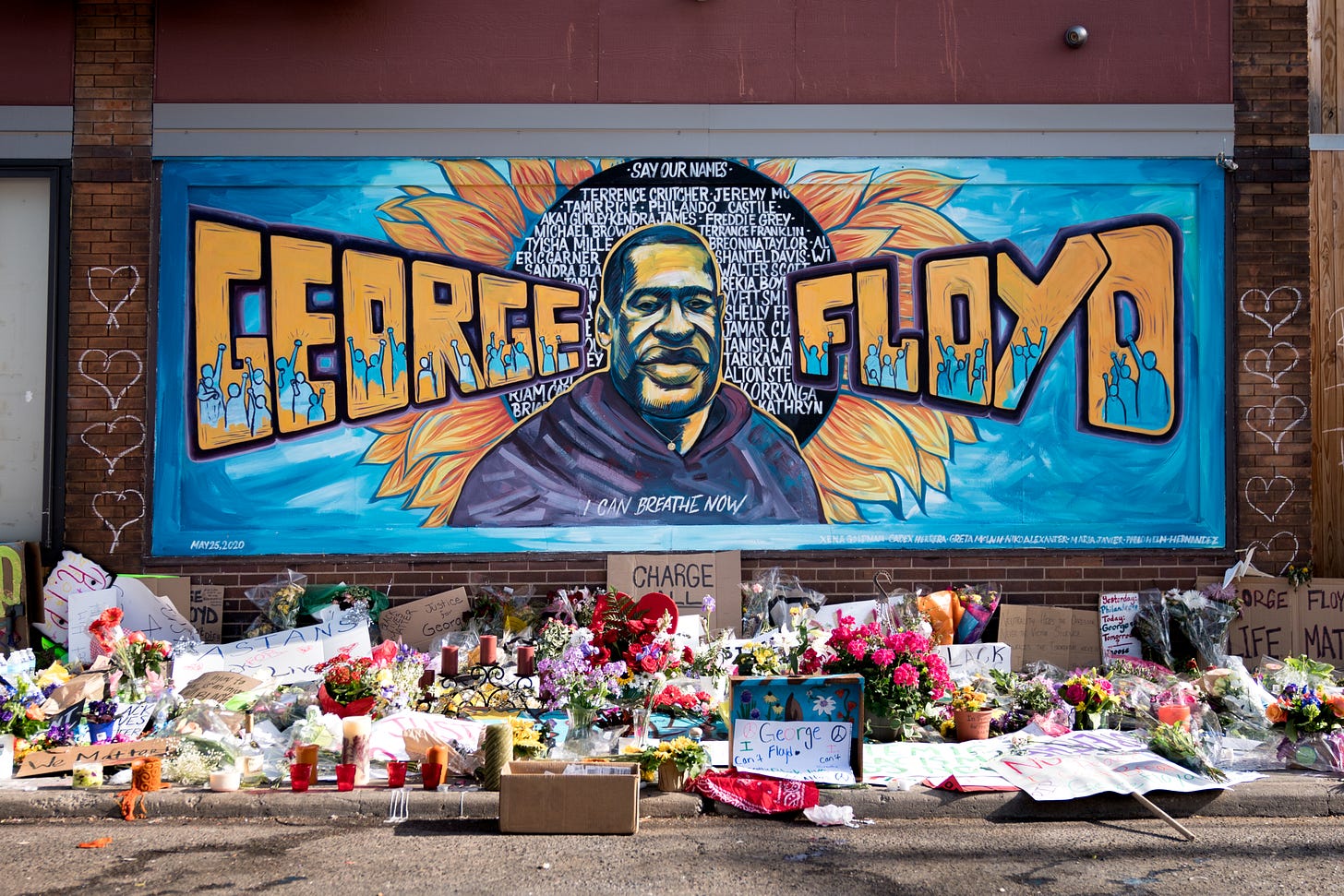 In November 2019, working-class Iranians poured out into the streets in cities all across the country. A sudden increase in the price of fuel had pushed people to the limit. Banks were burned. Police were attacked. The protests had been sparked by a diesel tax, but it was clear from the beginning, as almost all protest movements are, that this was about…
Keep reading with a 7-day free trial
Subscribe to Séamus Malekafzali to keep reading this post and get 7 days of free access to the full post archives.